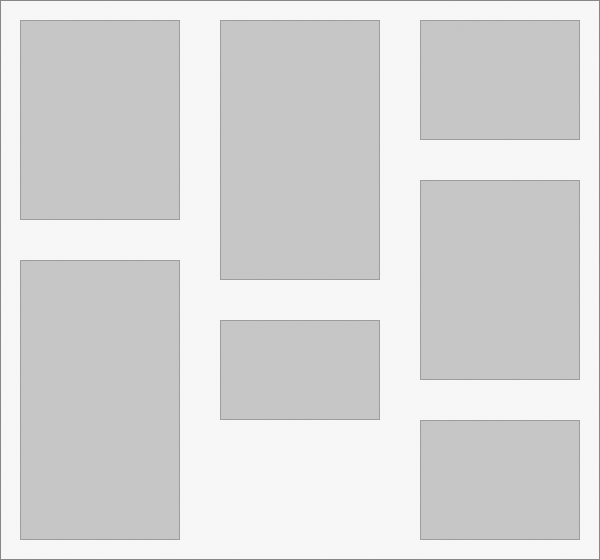 Masonry is a grid layout based on columns. Unlike other grid layouts, it doesn't have fixed height rows. Basically, Masonry layout optimizes the use of space inside the web page by reducing any unnecessary gaps.
Without this type of layout, certain restrictions are required to maintain the structure of layout.
Very easy to customize and  has lot of setting for your use.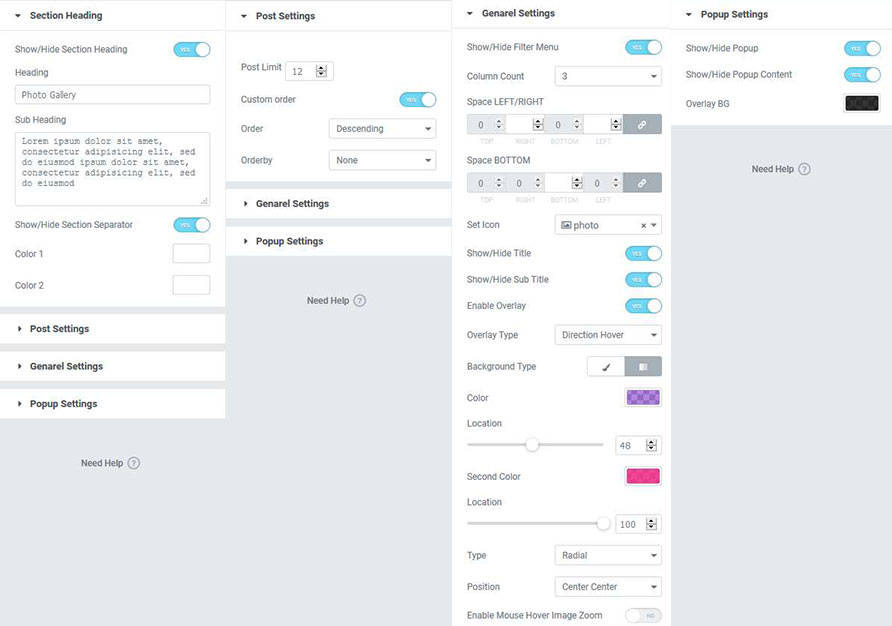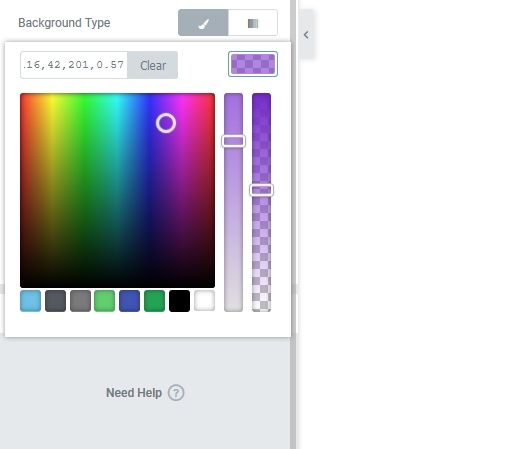 Color picker are available. You can choose unlimited color from the color picker. Also support RGBA color.
You can use Gradient Color​ for overlay background. Also you can select solid color.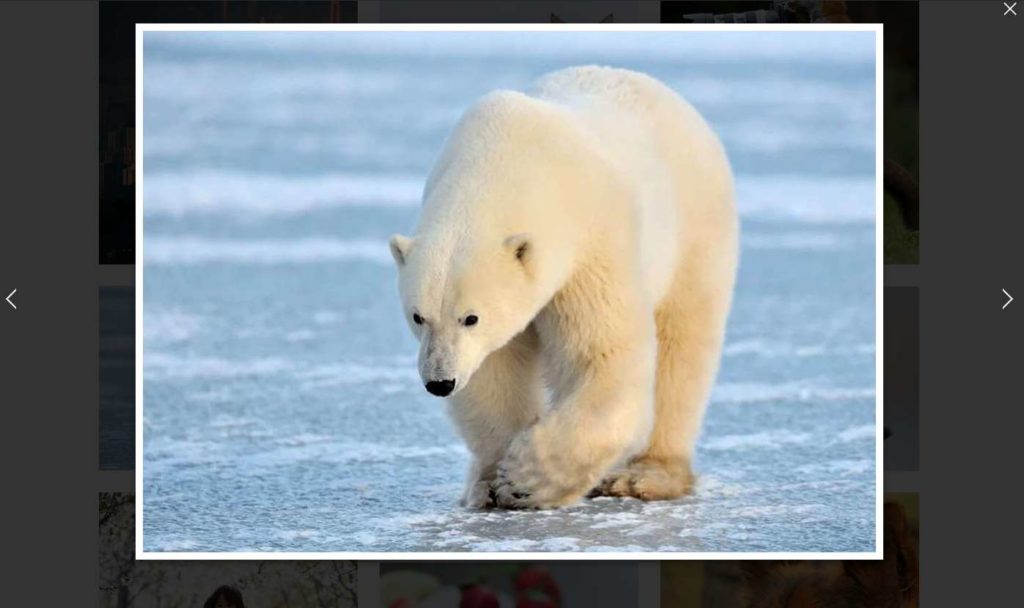 Also supported lightbox image popup.
Download Skyboot Portfolio Gallery plugin for completely free and start making beautiful image gallery.